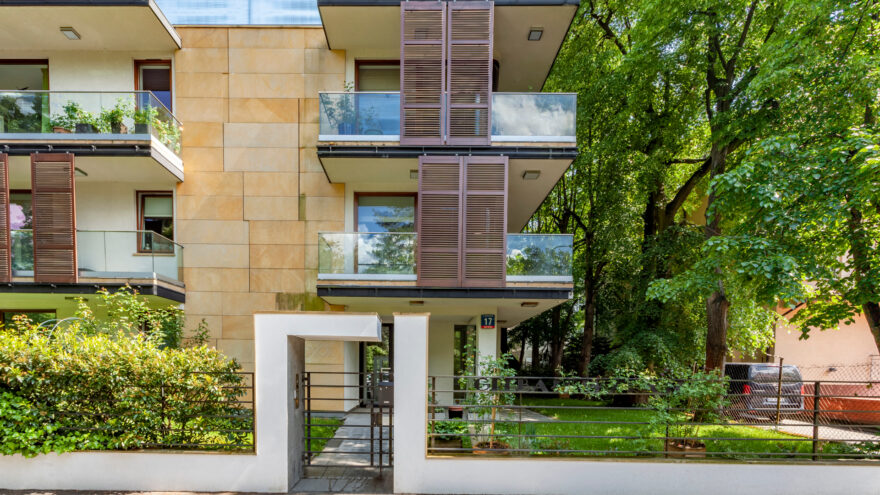 VILLA HIPNOSIS – PRIVATE APARTMENTS BUILDING IN AN UNIQUE EDITION
Location: Warsaw – Stare Bielany, Grębałowska 17
Investor: Modernbau
Architecture: Wojciech Gęsiak Architectural Studio
Realization: 2011
Villa Hipnosis, designed by Tomasz Gęsiak architectural studio and accomplished by Modernbau company is undeniably one of the coziest and the most cameral investments on Warsaw's real estate market. It consists of only 8 premises of which two are penthouses with stunning terraces. The building owes it's unique character to the modernism tradition of the 20s and 30s of the 20th century, whereas its name came from the special "hypno theme" carved on the sandstone covering the building. ecological solutions applied within the property add a remarkable value to the investment and significantly contribute to minimalizing exploitation of the natural environment and reducing the exploitation costs of the building.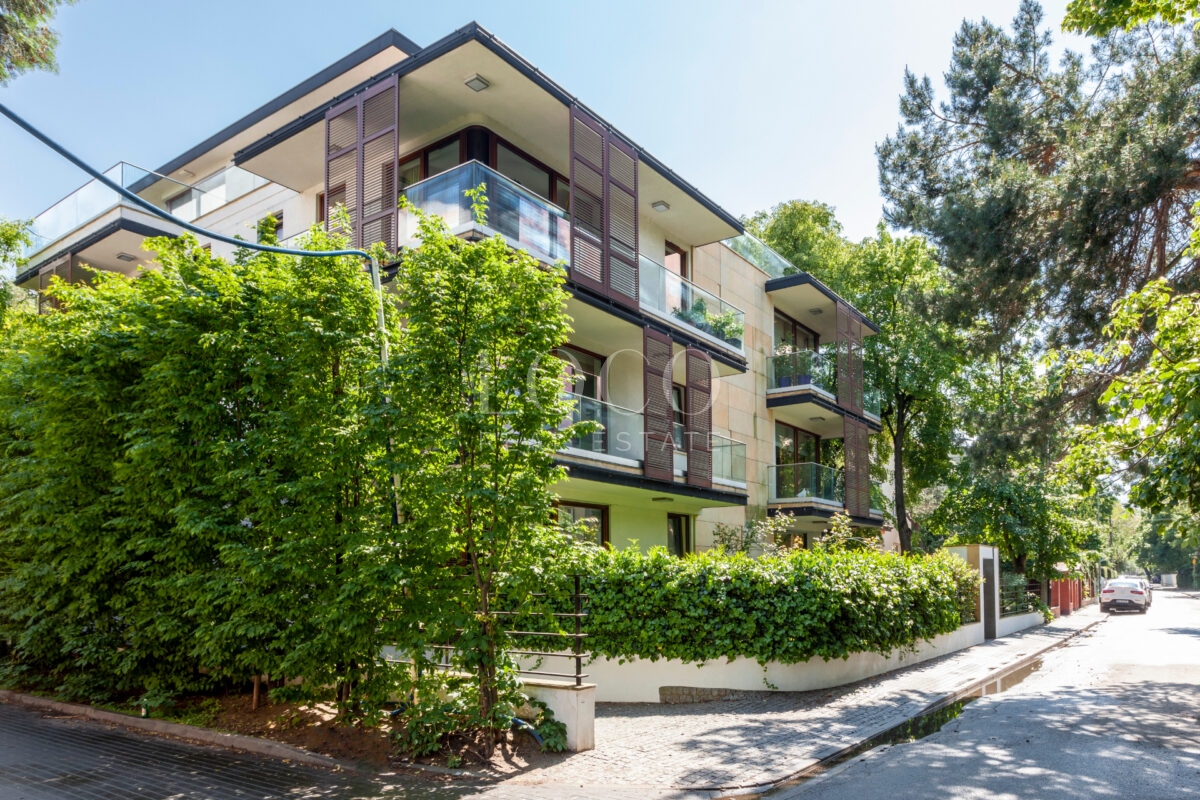 The apartment building is conveniently located within many cafes, restaurants and service points. The proximity of schools, cultural points, medical centers and green areas like Linde forest, Bielański forest along with the closeness of the Wisła river makes the investment the perfect option for families seeking for not just a property, but a home in which they could create a family, safe space for their close ones. A major asset to the location is also the proximity of the metro station "Stare Bielany" which provides the residents a direct connection to the strict city center.
This four-story building combines the functionality of a modern home and the sensuality of a suburban villa. It is a great place for both families with children who want to enjoy the warmth of hearth and home, design amateurs with appreciation for the remarkable composition of the building and the people who value practicality and comfort it provides.
If you want to know more about this unique investment or the properties available for sale or rent, contact one of our LOCO Real Estate advisors.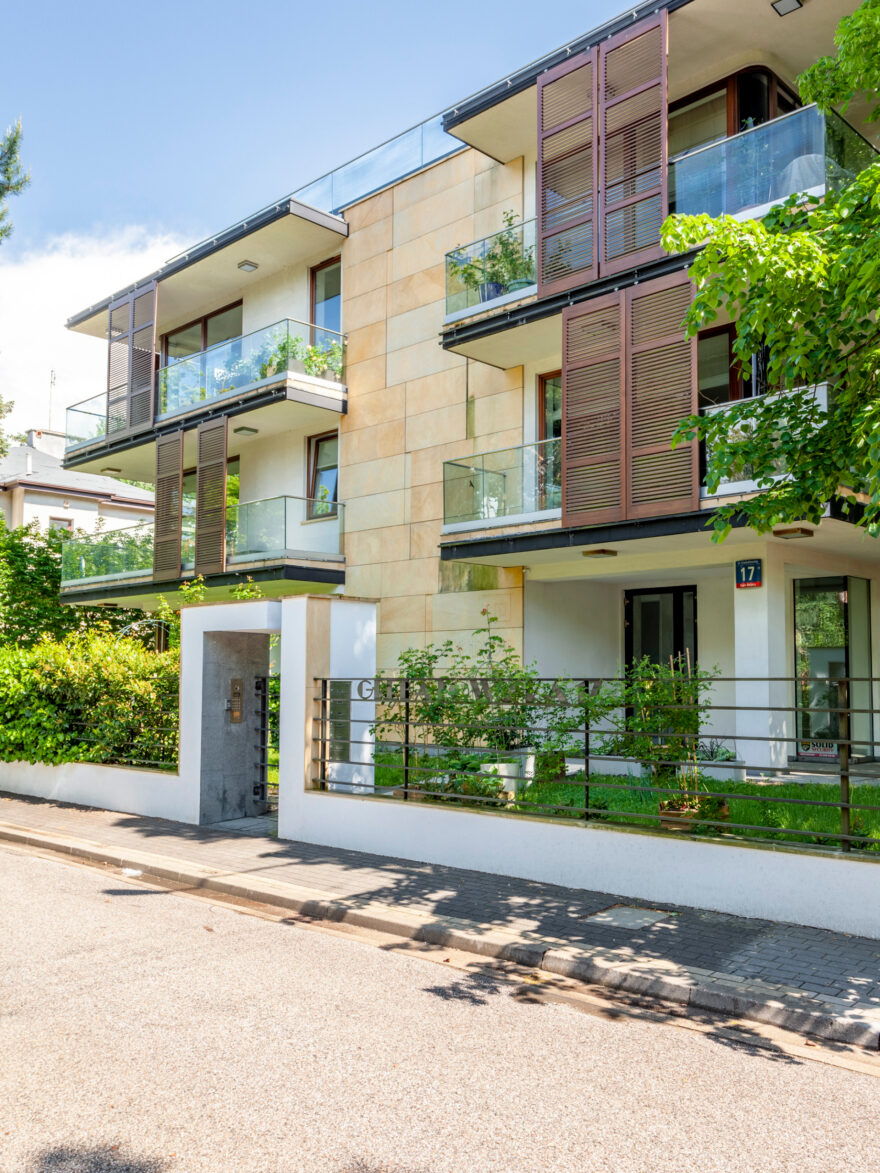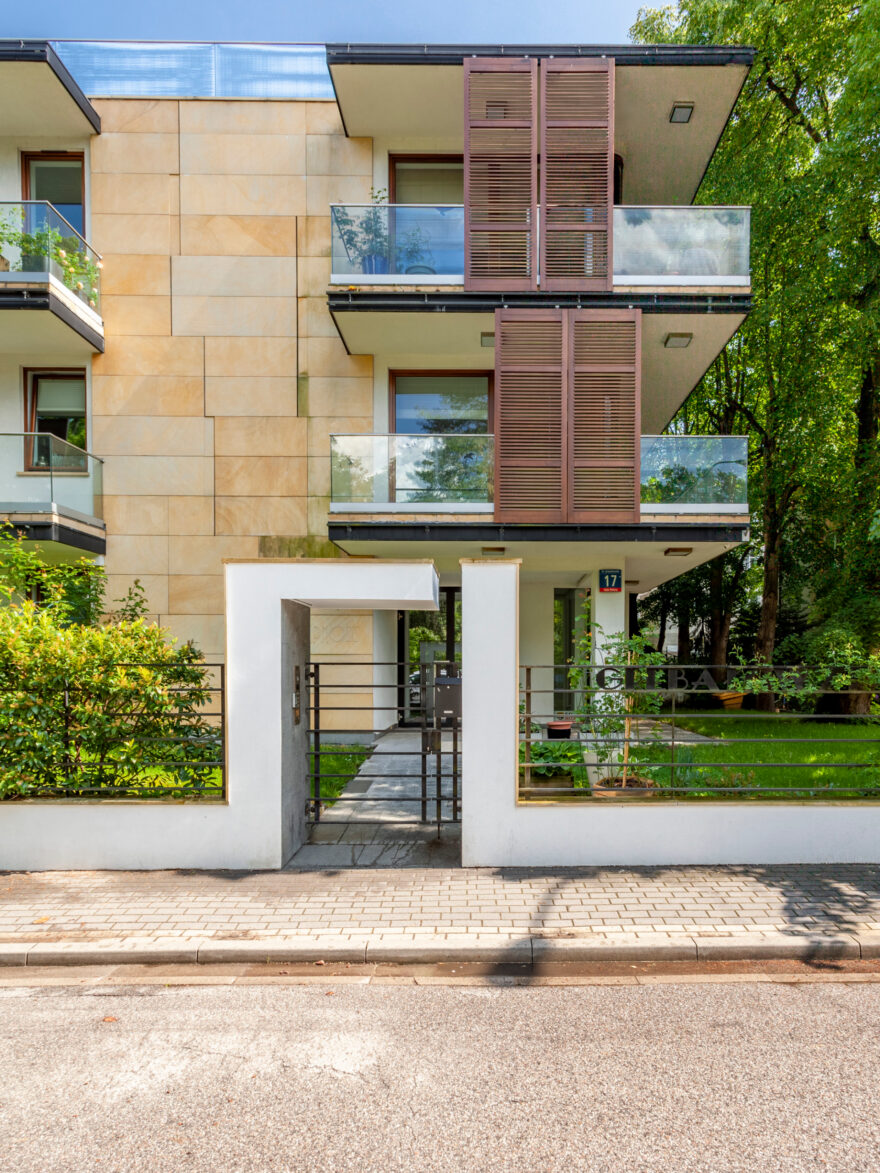 Sources:
https://nieruchomosci.dziennik.pl/artykuly/308591,hipnotyczna-willa-na-bielanach.html