About us
We find the homes and apartments of your dreams
We make living in Warsaw a pleasure for everyone. We will guide you through the entire process of finding, furnishing the perfect place, from the installation of Internet/TV connections, taxes and fees, to maintaining cleanliness. We ensure full comfort, perfectly fitting into the Warsaw lifestyle.
Loco Real Estate
Loco Real Estate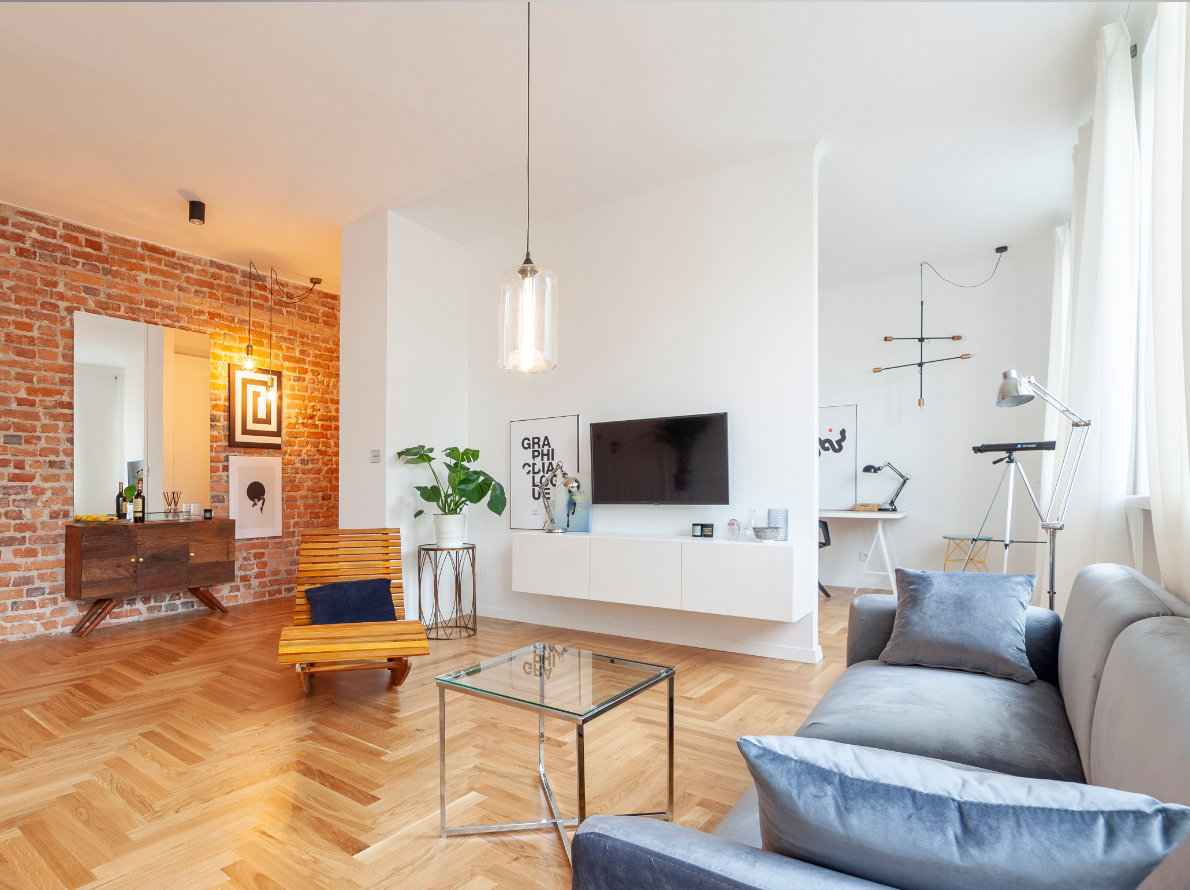 We have been working in this way since 2010. We provide our services to, among others, embassies of numerous countries, front page personalities, business people, actors, celebrities, artists, employees and management staff of Polish and international corporations and institutions.
If you are looking for peace, a house or apartment outside the city, we offer many properties in quiet neighborhoods or on the outskirts of the city. If you prefer the energy of the city center and the panorama of the entire capital city, we will prepare suitable offers.
It is a unique group of people. We make every effort to provide them with the service they deserve.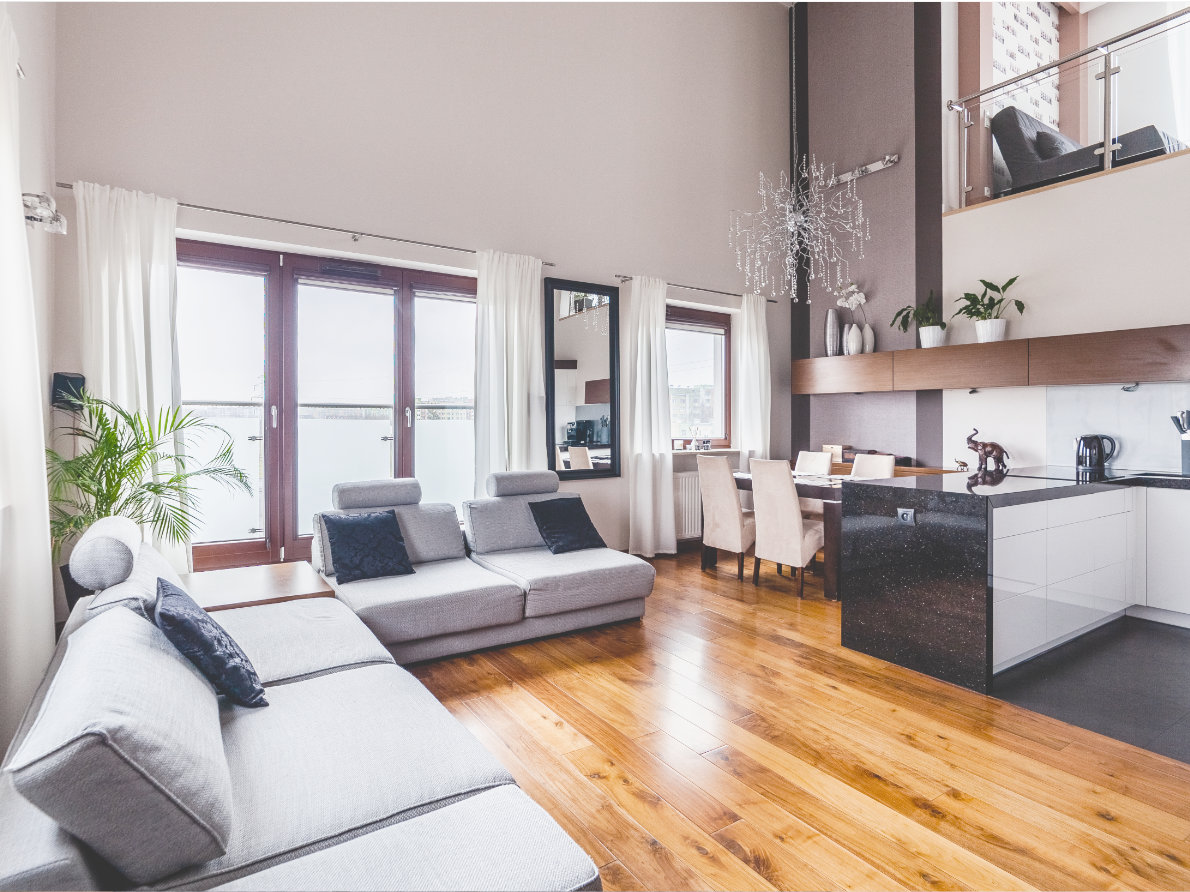 Corporate customer service is our flagship service, but we can do much more, from rental management to home staging. We have a well-coordinated team of advisors who work for customer satisfaction.
You don't have to know the city or the language. Our mobile advisor will take you to the property and back to your home or hotel. You do not even need to call a taxi. We provide services in English (fluently), German, Portuguese, partially Dutch, Spanish and French.
LOCO Real Estate are concierge properties.
You can feel comfortable; we will handle everything for you.
Three reasons
for choosing us
In short, specialization. For us, it means that we can focus solely on your needs. For you – that you will get everything you need. No compromises.
Foreigners account for 90% of our customers. You can communicate in English in many places, but LOCO is much more than that. These are services created especially for them.
We ensure full comfort and service in every aspect related to the property. All you need to do is to call us. You will not have to do anything yourself. We are at your disposal 24/7.
Doradzając często wykraczamy poza utarte szlaki. Opierając się na naszym doświadczeniu, stale szukamy innowacyjnych i bezpiecznych sposobów rozwiązania problemów Klientów. Klienci indywidualni, małe i duże polskie przedsiębiorstwa, międzynarodowe korporacje polecają nas sobie i chwalą za sprawność i skuteczne działania. Jesteśmy z tego dumni, i to samo oferujemy Tobie.
from which our customers came to Warsaw.
for whom we found a flat or a house by 2020.
in which we communicate with our customers.
we work in Warsaw and Krakow.
Our customer opinions speak for themselves
We consider Loco an indispensable partner. Over the years whenever we have had people re-locate to our Warsaw Office from overseas, Loco have made the transition process seamless for them, organising everything quickly and easily, so minimising the stress of moving country. I cannot recommend them enough.
I have been cooperating with LOCO for about 4 years. The quality of service, professionalism in operation and the great knowledge of employees is a unique phenomenon on the real estate market. I highly recommend this company and wish them every success.
We would like to express our satisfaction with the high quality of agency services provided by LOCO Real Estate Agency, seated in Warsaw.
The basis of contacts with LOCO is reliability, professionalism, which are combined with personal commitment to cooperation and sensitivity to individual customer needs. We are always satisfied with the services provided in a timely manner and with due professional diligence.
At each stage, agency services were performed in a very professional manner. We are very impressed by the reliability, comprehensiveness and high quality of our services and we are pleased to recommend cooperation with LOCO Real Estate.
The best agency ever! Mr. Sylwester Rozgowski is a master! Highly recommended!
Ms. Katarzyna Zduńska is an extremely reliable and friendly person, which is important in conducting this kind of activity. She is a person who cares about the well-being of the Company, its proper functioning, development and PR. She is businesslike, precise, punctual. She reminds about payment deadlines via phone or e-mail. She won me over with her professionalism, I like her and appreciate her commitment to the work she does. We can envy that you have a co-worker like her.
Best regards – it is really worth investing in such people:)))
Our Partners
We are proud that we earned their trust. You can be one of them, too!
People
People, who make up LOCO
The company is the people. This can be seen especially at LOCO Real Estate, where everything takes place through personal contact, and every detail has an impact on the comfort of the customer.
Our Motto at work is:
The word "problem" does not exist in our dictionary, only a challenge that we can always rise to.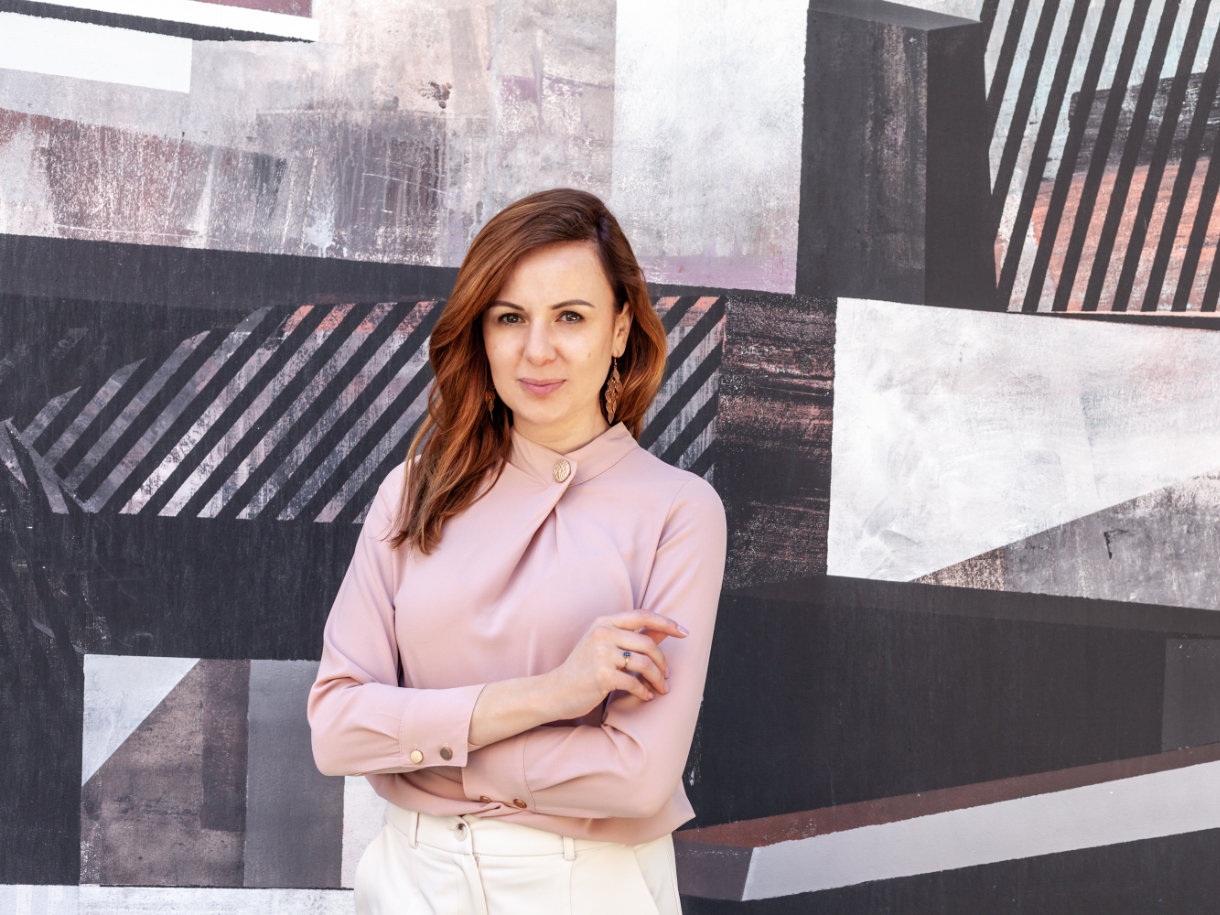 Ewelina Sadanowicz
Co-founder and Managing Director
A graduate of the Higher School of Finance and Management in Warsaw, licensed manager and real estate agent since 2007.
She believes that it is better to do one thing perfectly than many on an average level. She manages property management, home staging and is responsible for promotion and the company's image.