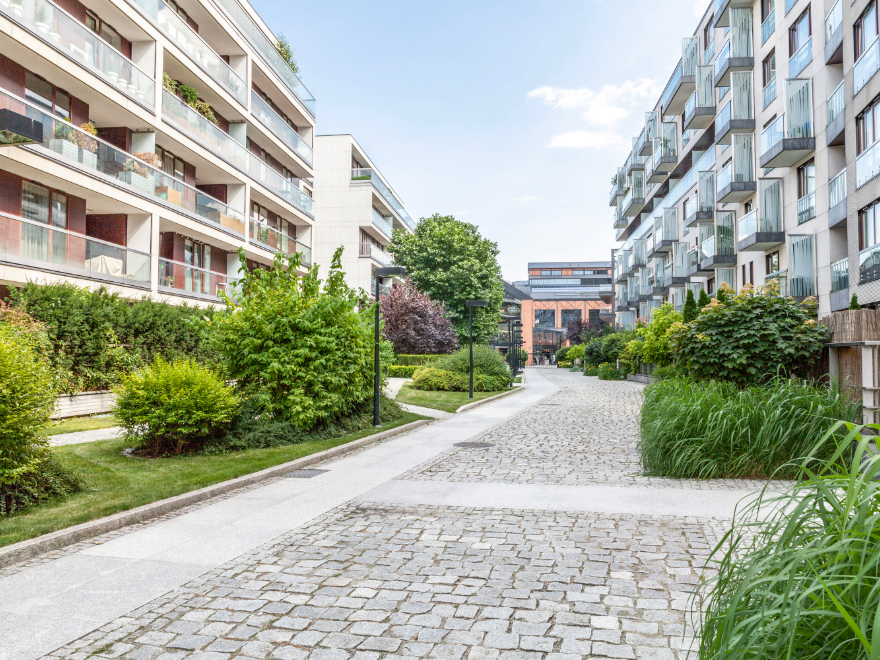 The Kościuszko Coast – 'Wybrzeże Kościuszkowskie'
Location: Warsaw – Powiśle, Wybrzeże Kościuszkowskie 45
Acess to the city cente: 10 minutes
Developer: Warbud
Architecture: APA Kuryłowicz & Associates
Realization: 2008
A modern housing estate, designed by the renowned APA Kuryłowicz & Associates design studio (responsible, among others, for the Q22 high-rise design), and built by Warbud, encourages its location at 45 Kościuszko Coast and top-class design.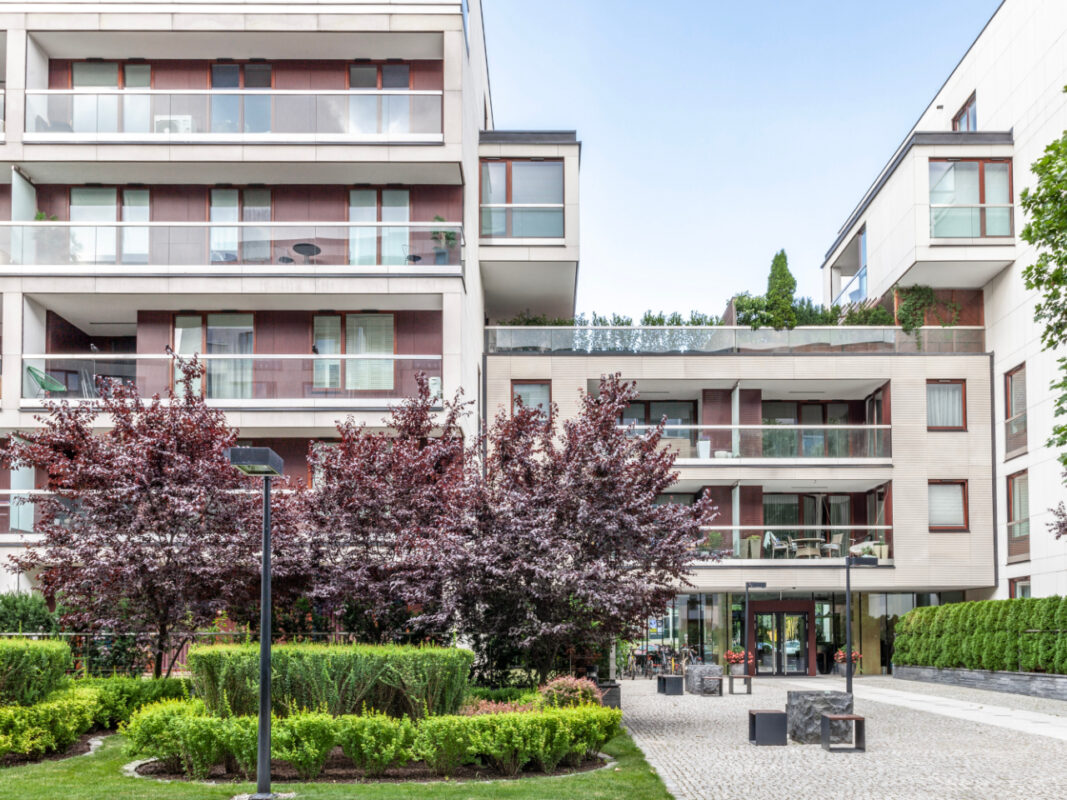 The buildings were put into use in 2008. The usable area of the complex is almost 27 thousand sq.m. The buildings are 7 stories high, 296 apartments were designed with an area from 50 sq.m to 205 sq.m and 400 parking spaces were included. There are also office and service areas. The vast majority of apartments are equipped with balconies. The premises are bright and airy, well-lit. The windows of the apartments located on the top floors guarantee one of the most beautiful panoramas in Warsaw.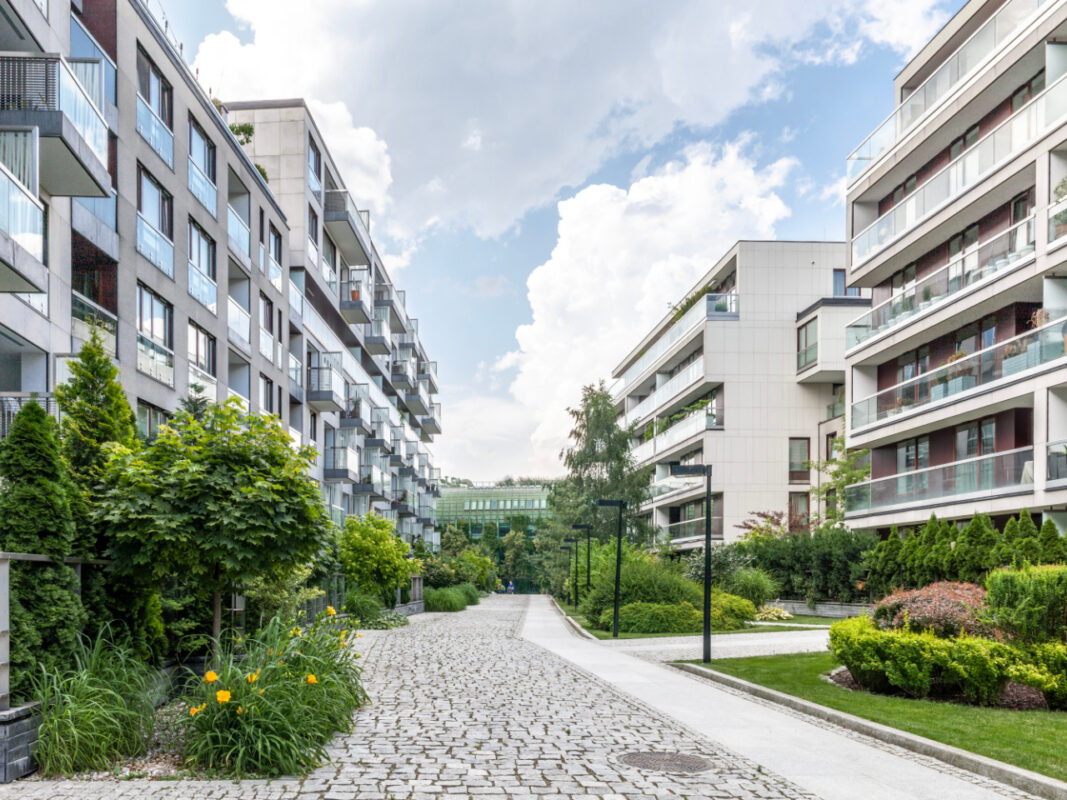 The location in the Śródmieście district creates convenient communication conditions – the Centrum Nauki Kopernik metro station and many bus stops are located nearby. An additional advantage is the proximity of the Vistula Boulevards – an ideal place for evening, atmospheric walks. In less than 20 minutes you can go to the beautiful Warsaw Old Town, which has a rich cultural and culinary offer. Apartments at the Kościuszko Coast are spread out for purchase for individual investors, and are interested in renting.
Sources: https://www.urbanity.pl/mazowieckie/warszawa/nowe-powisle,b5636