Inwestycja
Baltic Residence
Baltic Residence to luksusowe apartamenty i rezydencja, która zachwyca. Ta niepowtarzalna architektura jest definicją luksusu oferując wszystko dla ciała i duszy. Seeblick – Jedyny od 1870 r.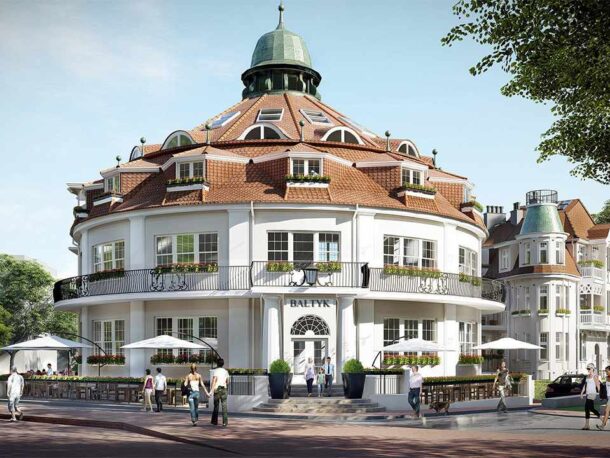 Unikatowa inwestycja polskiego wybrzeża
Baltic Luxury Residence to unikatowa inwestycja polskiego wybrzeża, która oferuje najwyższą jakość wypoczynku z ekskluzywnym wyposażeniem o 5 – gwiazdkowym standardzie.
Rezydencja która zachwyca
Projekt wykonany z niebywałą starannością sprawi, że Perła architektoniczna Pomorza Zachodniego odzyska dawny blask. Apartamenty są wyposażone we wszystko co jest niezbędne do luksusowego wypoczynku nad polskim morzem. Pobyt w Rezydencji przy plaży dodatkowo uatrakcyjni relaks w gabinetach masażu, na basenie czy SPA.
RECEPCJA
RESTAURACJA A'LA CARTE "SEEBLICK"
ROOM SERVICE
CAŁOROCZNY BASEN
DWIE SAUNY FIŃSKA I HERBAL
CARDIO ROOM
8% VAT
TARAS WIDOKOWY NA DACHU
APARTAMENTY Z KLIMATYZACJĄ
EFEKTOWNA ILUMINACJA NOCNA ELEWACJI
POKOJE APARTHOTELOWE Z ANEKSAMI KUCHENNYMI
MONITORING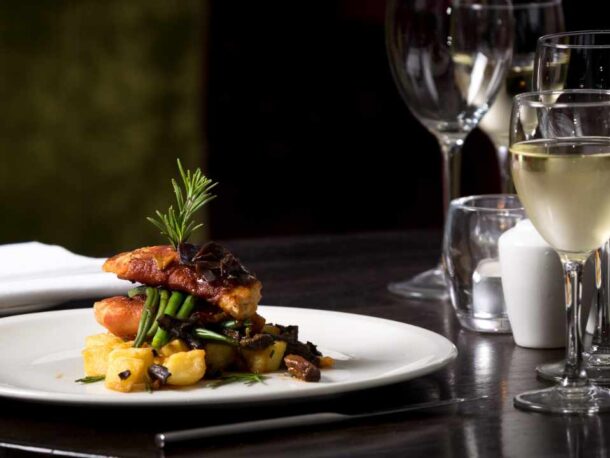 Seeblick
Traditional Polish cuisine fused with culinary traditions from diverse parts of the world. It makes use of the richness and taste of regional and traditional, fresh products. The chef offers his proprietary dishes, and his experience and creativity have fruited in many prestigious awards. The intimate atmosphere, friendly interior and unique dishes create the perfect mood, both for a romantic dinner as well as a family meeting.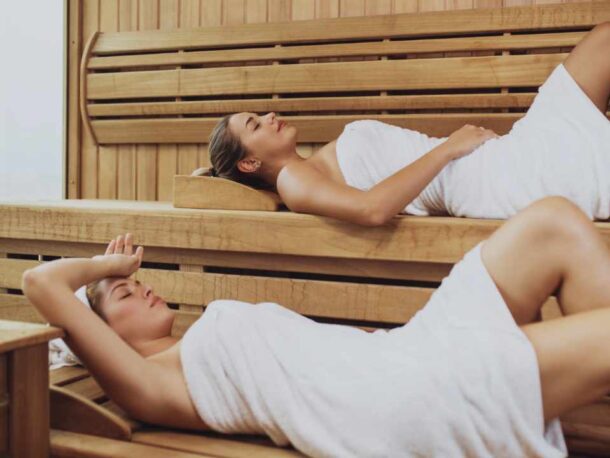 SPA & Wellness zone
The modern Spa and Wellness zone at the Baltic Luxury Residence, are spacious, tasteful interiors and a rich offer of professional treatments. Every visit at our seaside spa will provide you with relaxation and improve your mood.
The Finnish and herbal (aroma bath) saunas will make you remember your stay with us longer.
The aroma bath sauna, where you will relax your body fully – the steam contains a herbal extract and relaxing oils. The scented steam inhalations have a temperature of 45 °C and at a humidity of up to 80%. After such relaxation, you are guaranteed to be energetic the entire day.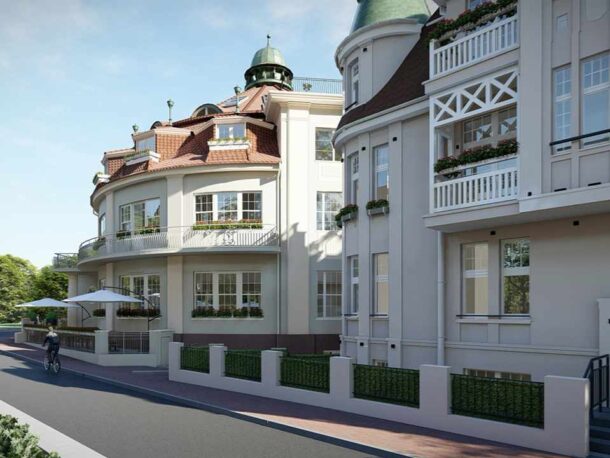 NAJWYŻSZY STANDARD
Najbardziej ekskluzywna inwestycja nad polskim morzem.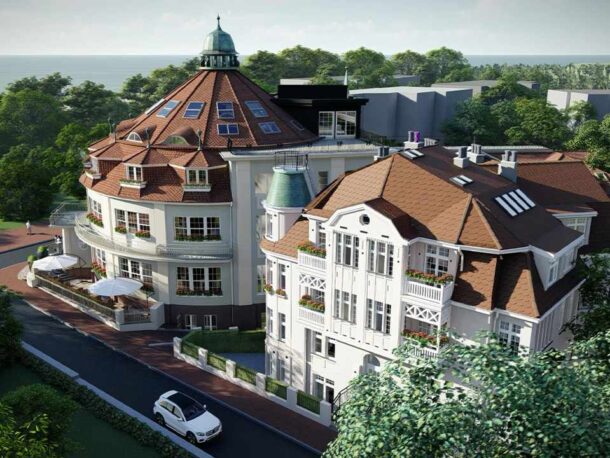 BALTIC LUXURY RESIDENCE
Kameralny i najlepiej wyposażony kompleks tego typu na Wybrzeżu
Sprawdź naszą ofertę