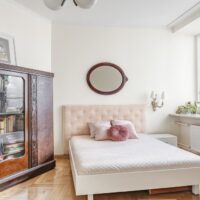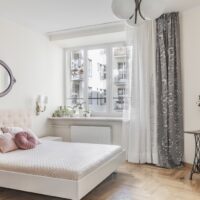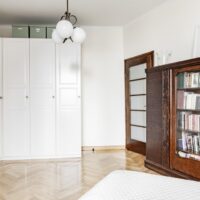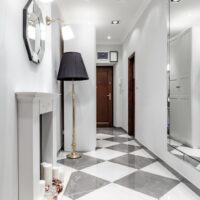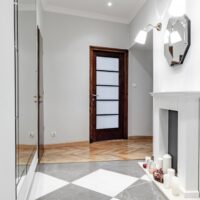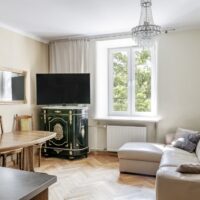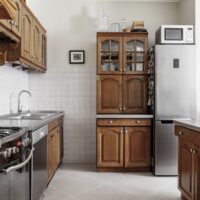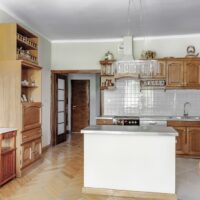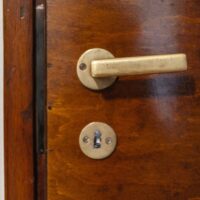 Apartment, 76 m2
Location
Basic information
Price per m2
15 723.68 pln
Building
Additional information
Mieszkanie z duszą w kamienicy, Plac Narutowicza
We present you a beautiful apartment in Filtry, at Narutowicza Square, in the former historic House of "Pocztowa Kasa Oszczędności". Two bedrooms, living room with kitchen, bathroom and a large basement. Original parquet floors, original wooden doors and high ceilings. The bright patio and originally preserved staircases are also impressive. Perfect location in Stara Ochota district, an offer for lovers of historic tenement houses with a soul.
LAYOUT
The apartment is on the first floor (there is an elevator), we enter the staircase from the internal patio. The apartment consists of a large hall from which we go to the bathroom, a living room with a kitchen and two bedrooms (windows overlooking a quiet patio). A basement of about 4m2. East-West orientation.
STANDARD
The apartment is ready to move into, in need of refreshment. An excellent proposition for lovers of atmospheric tenement houses. Old, well-preserved oak parquet, original pre-war doors, new windows, new radiators, new electrical installation. The height of the ceilings is 295 cm. The apartmnt is sold without furniture, it is very bright, spacious and quiet. Beautiful, large window sills also attract attention. From the living room there is a view of the trees and Narutowicza Square. The building has been insulated, plumbing and electrical installations have been replaced, new elevator, refurbished cages with old railings and beautiful terrazzo floors. There are plans to repaint the facade of the tenement house in a bright color, and the entrance gate will also be renovated.
LOCATION
One of the most beautiful districts of Warsaw, Stara Ochota and Narutowicza Square, bustling with city life, surrounded by the greenery of old trees. Perfect communication point with every part of the city. Surrounded by numerous grocery stores, service premises, charming BIO shops, restaurants, cafes, a wine bar, and greenery (Park Sue Ryder). Central place on the map of Warsaw, and at the same time very quiet due to the windows overlooking the patio.
ADDITIONAL INFORMATION
The rent to the community is 1000 PLN (however, there are refunds for water consumption). The given amount includes a repair fund of PLN 300. A very dynamic community. East-west apartment orientation. Approximate dimensions of the rooms (25 m2 – living room, 22 m2 – bedroom, 15 m2 – second bedroom, 5 m2 – bathroom, 9 m2 – corridor). Gas stove only in the kitchen, district heating, city water. No balcony, no parking space.