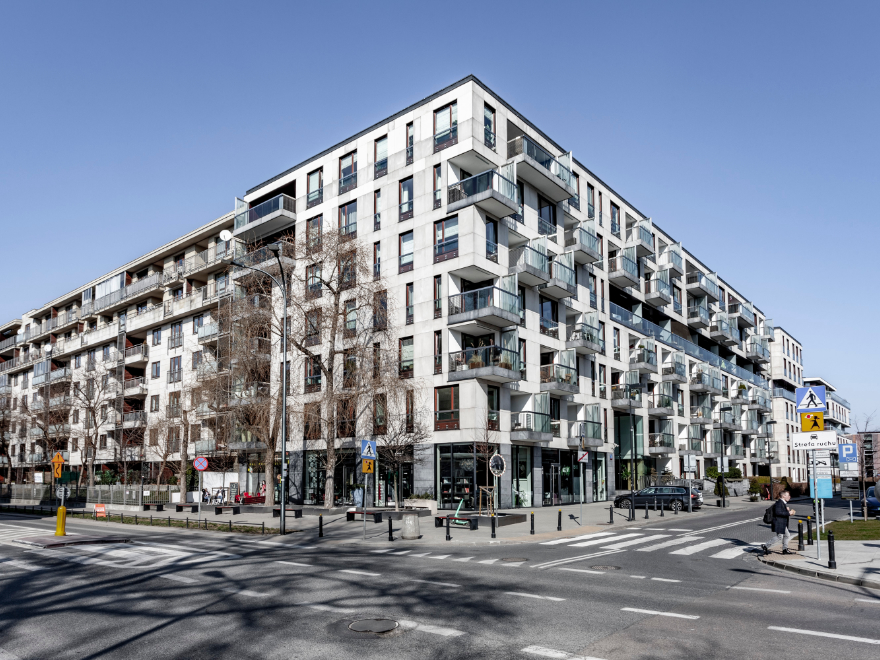 Menolly – Nowe Powiśle
Convenient and prestigious location, just a kilometer from the center of Warsaw, on the Kosciuszko Coast, and one of the best interior standards in the capital – Mennoly, a complex of five-storey high cozy apartment buildings.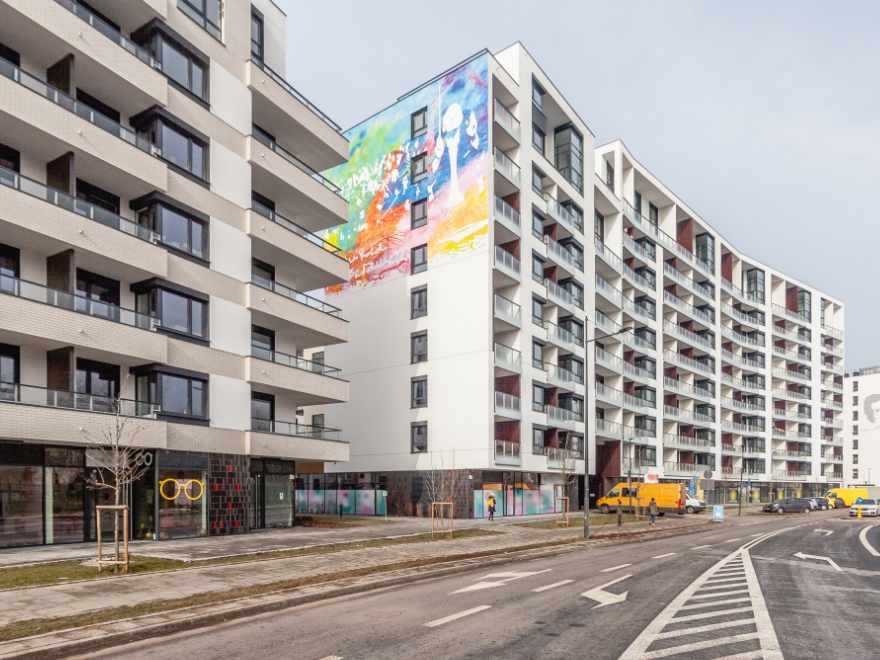 Not only because of its great location Menolly apartment is worth to rent. Mennoly apartments are known for their class and taste, they are full of comfortable and stylish devices. Its location is a big advantage as well – Vistula Boulevards at your fingertips, underground parking lots, round the clock security and an elegant reception – these are just some of the reasons why living here is very prestigious. The building itself is perfectly suited to the surroundings and it was designed according to latest architectural trends.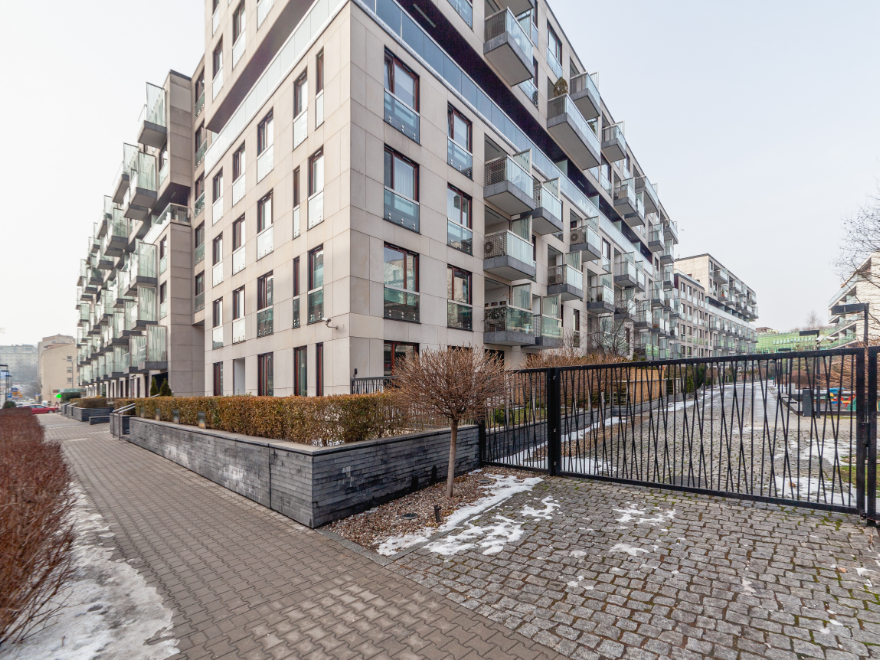 Residents often visit the nearby Science Center Copernicus, bars and pubs, they enjoy freedom and space. Public transport is also very well developed here. From New Powiśle you can go anywhere in the city without obstacles. The apartments have an area from 45 m2 to 180 m2. Therefore everyone can choose the area within your financial capabilities and needs. From Mennoly apartments' terraces there are great views. The interiors were designed by well-known architects.